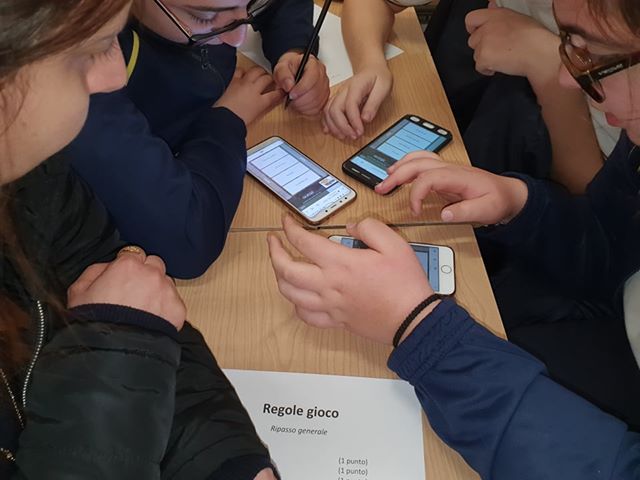 07 Feb

I'm A Digital Nomad: Learning and Connecting

Since Immaculate Conception School has invested in digital technology over the last couple of years it is the right time to invest in teacher training as regards the use of digital media. Over the last couple of years a climate of trust has been established with our students and they are allowed to bring their own digital devices to school. The BYOD (bring your own device) system has a lot of advantages and helped the school improve the teaching and learning adapted to today's technological needs.

The theme for this year focuses on digital training on how to use digital devices in the best way possible, based on the new school policies implemented last year and using it as a cross thematic approach in all areas of study. This idea will also help us work on the issue of time highlighted in the SWOT analysis, to implement a better system of assessment procedures and improve on the communication system. The learning vision has been  extended to the members of staff in an area where the students are highly likely to more knowledgeable than the students in today's world. The school has been awarded the Silver eSafety Label, is analysing the internal system through SELFIE, observing in a better way the GDPR requirements, and reaching out to parents on the use of devices even after school hours. The school is also the first one in Malta to publish the SSC&P through Blockcert and is working on this new professional website.