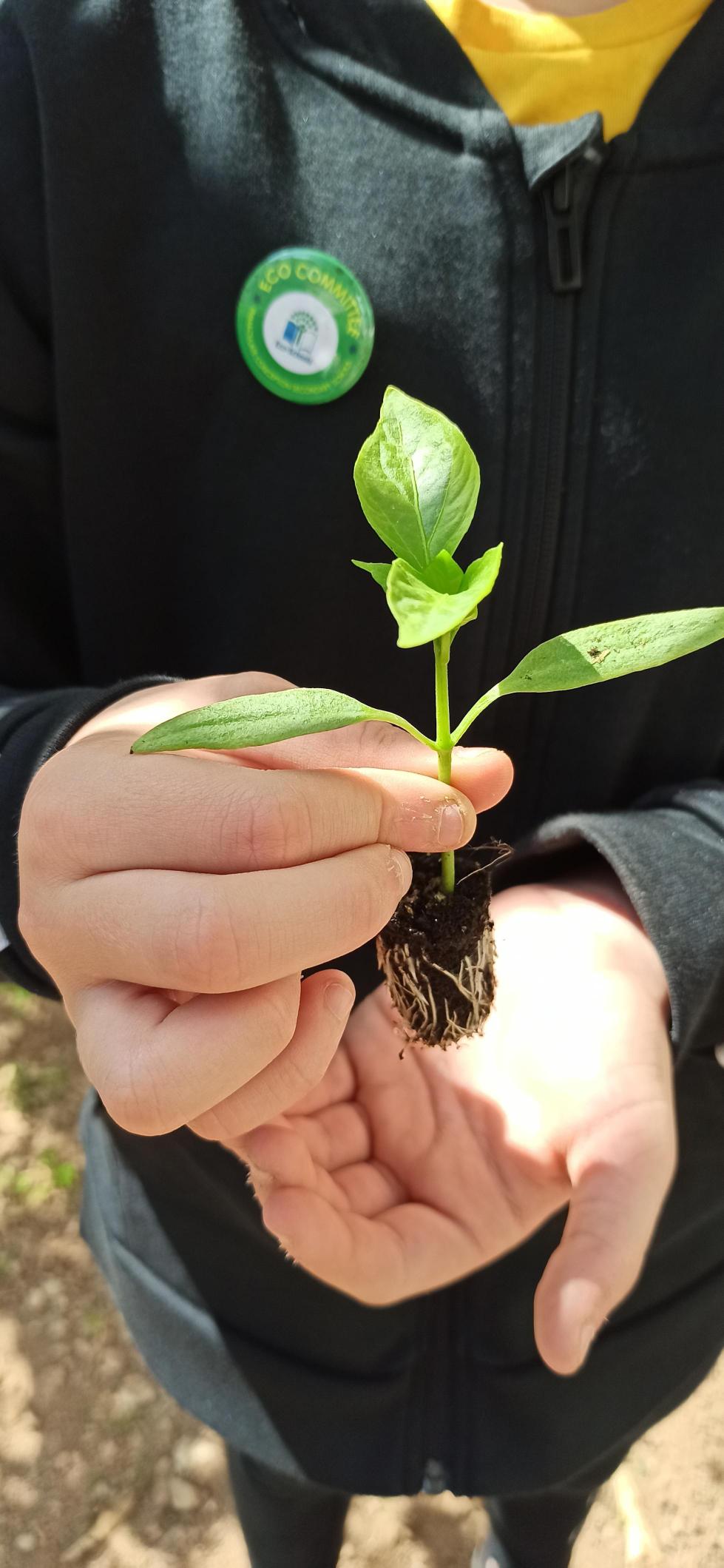 23 Apr

Permaculture project at Immaculate Conception School

Eko skola in conjunction with Prince's Trust International achieve coordinators embarked on a permaculture project to include a framework for creating sustainable ways of living at school. The students involved in this project with the support of several educators are being mentored by Fr Mark Ciantar OFM and they are developing a practical method for an ecologically efficient and productive system which can be used by everyone.

Permaculture, originally 'Permanent Agriculture', is often viewed as a type of gardening, but for some it is a philosophy for life. Its principles are based on sustainability, in other words its central theme is the creation of human systems by using many natural elements as possible, drawing inspiration from natural ecosystems for human needs. Among other things permaculture tackles how to grow food and minimise environmental impact at the same time. Its principles are being constantly developed and refined by people throughout the world in very different climates and cultural circumstances.

It is possible to get much more out of life by using less and the students are thinking carefully about the way they are making use of resources. Students are also learning how they can be more productive for less effort, reaping benefits for the environment, for themselves and the rest of the school community. They are also learning how to think carefully about the way they are using the resources such as food, energy, shelter and other material and non-material needs. They are also learning cooperation between themselves to work together for the caring of the earth and its people.

The following are some snapshots of the process so far: cleaning the gardening area, preparing the soil area, and planting various vegetables such as sweet corn, three types of tomatoes, yellow, green and red peppers, cucumber and green and red leaf lettuce. We look forward to reaping the food products! We are also planning to plant endemic flowers to help in pollination and also to decorate our garden.