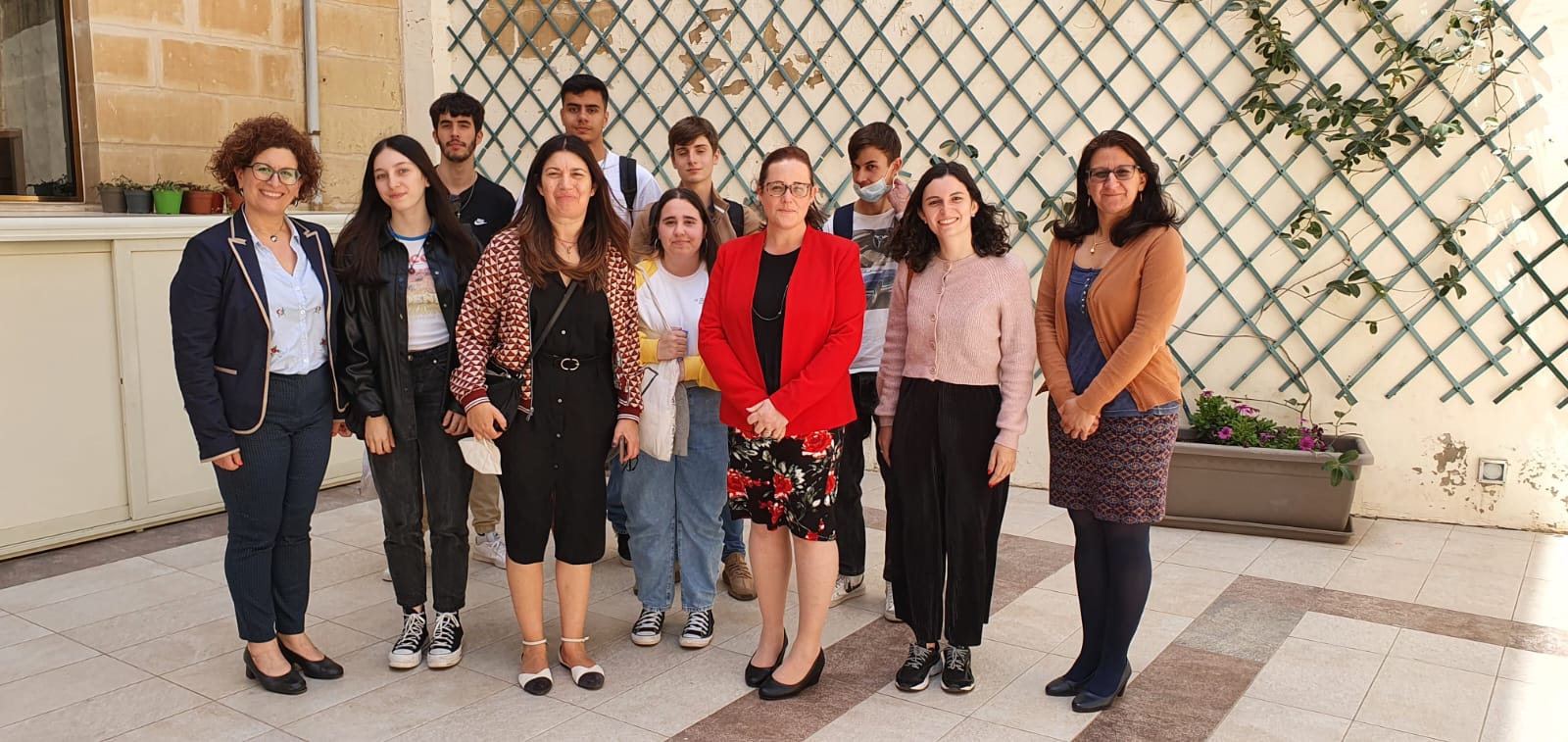 06 May

Portuguese students join Immaculate Conception School for Event week 2022

Ms Ana, Ms Sofia and the six students from Escola de Comércio do Porto joined us on Monday 2nd May. We kicked off Event Week. Throughout the week, the Portuguese students joined the classes and observed lessons. In the afternoon, they enjoyed our Maltese heritage and culture and visited some museums and strolled the narrow streets of the historical cities of Cottonera, Mdina & Gozo

Friday 6th May was a day full of activities at school. Our six Portuguese students joined the groups on a treasure hunt in Valletta.