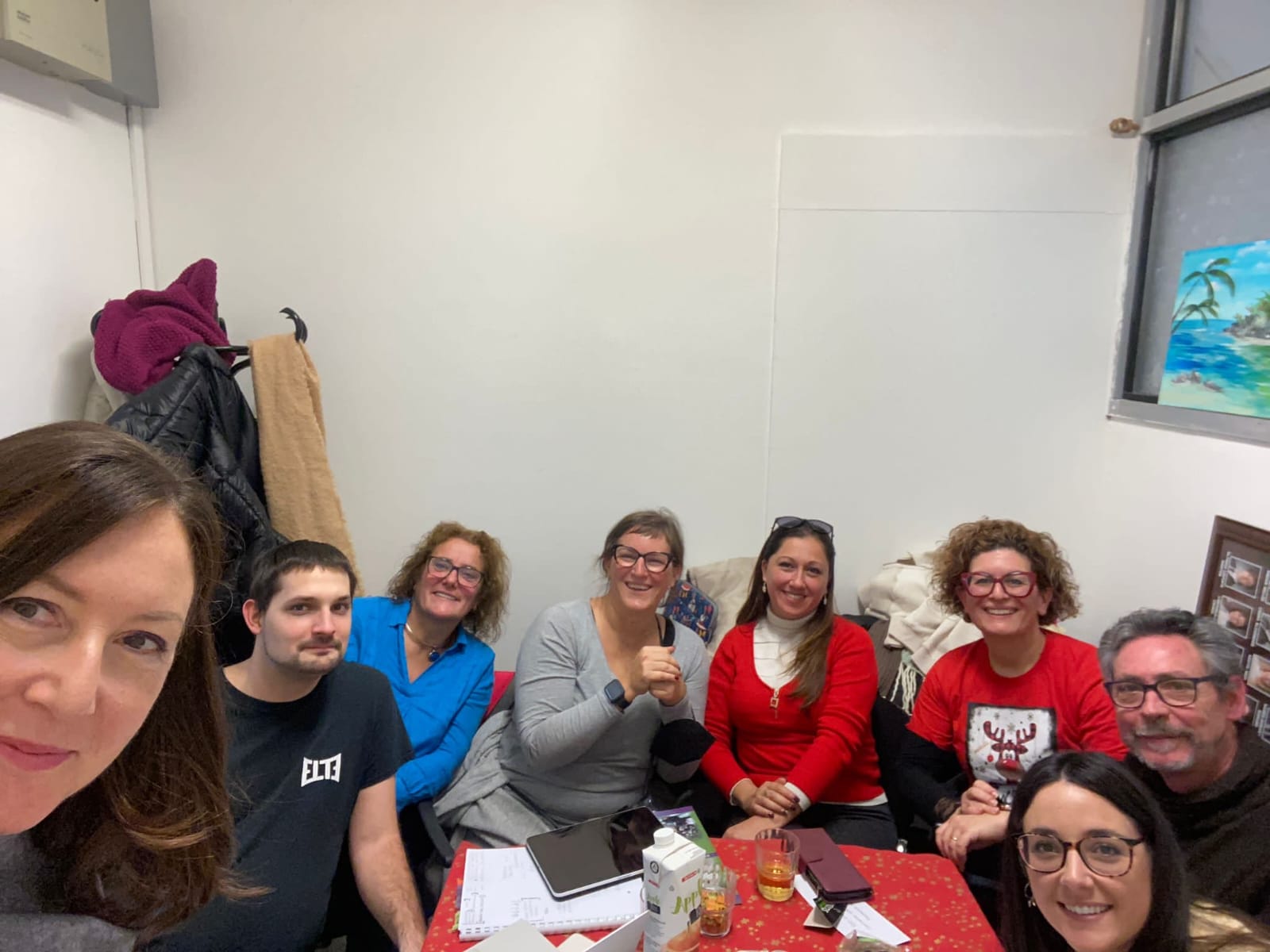 19 Dec

Becoming European citizens(BEC) through an Erasmus+ Web Radio – Erasmus+ project

How did it start?

The European Parliament declared 2022 as the European Year of Youth. The activity will focus on re-establishing a positive outlook for European young people negatively affected by the impact of the COVID-19 pandemic. During the months of 2019 to 2021, adolescents have widely used ICT to study, communicate, and be involved in participatory activities, and radio, in particular the digital version, was widely used to keep informed and enjoy music and other audio content.

Radio has been also used in education since the beginning of the last century. The approach of web radio provided new possibilities for web radio content, such as asynchronous broadcasts, and cooperation between students from different schools (Touliou et al., 2018).

This project aims to promote the use of a web radio for innovative didactical activities helping students in acquiring important skills such as communication and media literacy. At the same time, web radio will be used to describe their lives as European citizens in other countries, in this way we can actively participate in the European Year of Youth and generate a sense of European citizenship.

 The partners in the project
Liceo Manzoni, Caserta (Italy)
Colegio Santo Domingo Savio, Ubeda (Spain)
St Jeanne Antide College, Immaculate Conception School, Tarxien (Malta)
Pasaréti Szabó Lörinc Magyar- Angol Két Tanítási Nyelvü Általános Iskola és Gimnázium, Budapest (Hungary)
Our first mobility will be for teachers.
Date – 4th and 7th December 2022
Where – Hungary.
Activity – Staff meeting in presence, school calendars are shared to set 1st-year mobilities. The dissemination plan is agreed upon and some guidelines for social media of the project and how and when to disseminate are incorporated into it. Liceo Manzoni organizes a workshop about how to organize the radio activities in our school. The website for the web radio is agreed and the distribution of the radio program between partners.
Setting up of the website – https://sites.google.com/liceomanzonicaserta.it/eplusradio/home
Each school chooses one logo and one jingle and shares it with partners.
The link https://digipad.app/p/271066/7d52f42bb04c6 will be open till 18 December 2022, for all the participating countries to vote for the logo and jingle.