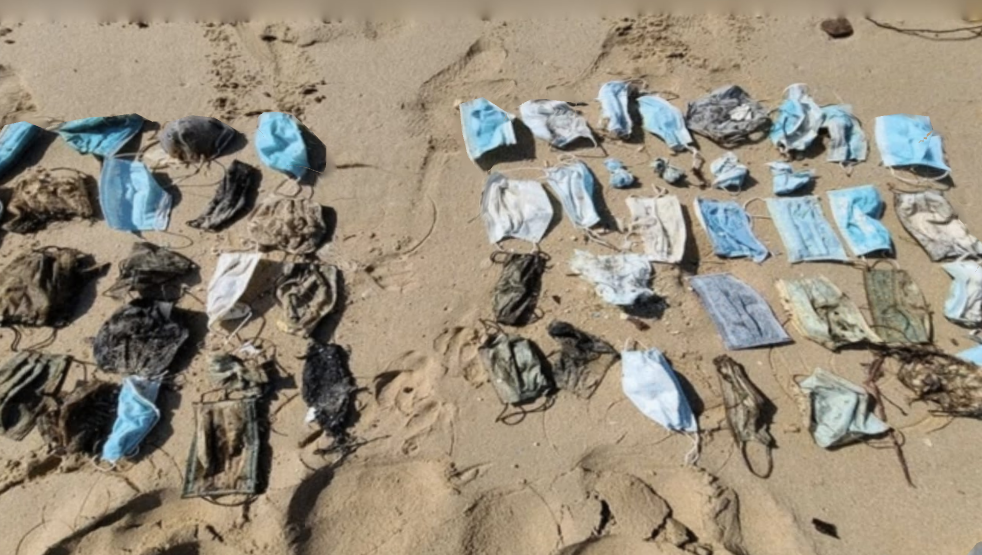 17 Jun

Young Reporters for the environment winners 2021

We are proud to announce the YRE awards 2020-2021!

Clarissa Balzan, Mireya Zammit, Maya Gafa`, Paula Jane Haber –

Litterless, Best series of photos.

Ena Marie Mifsud for being commended in the 11 to 14yrs photo

and Eko Skola committee for coming second in the 11 to 14yrs video entitled Less litter, live better.

Well done to eko skola team and all the participants!